Collections
Shop for artwork based on themed collections. Each image may be purchased as a canvas print, framed print, metal print, and more! Every purchase comes with a 30-day money-back guarantee.
Artwork
Each image may be purchased as a canvas print, framed print, metal print, and more! Every purchase comes with a 30-day money-back guarantee.
About Jacqui Simpson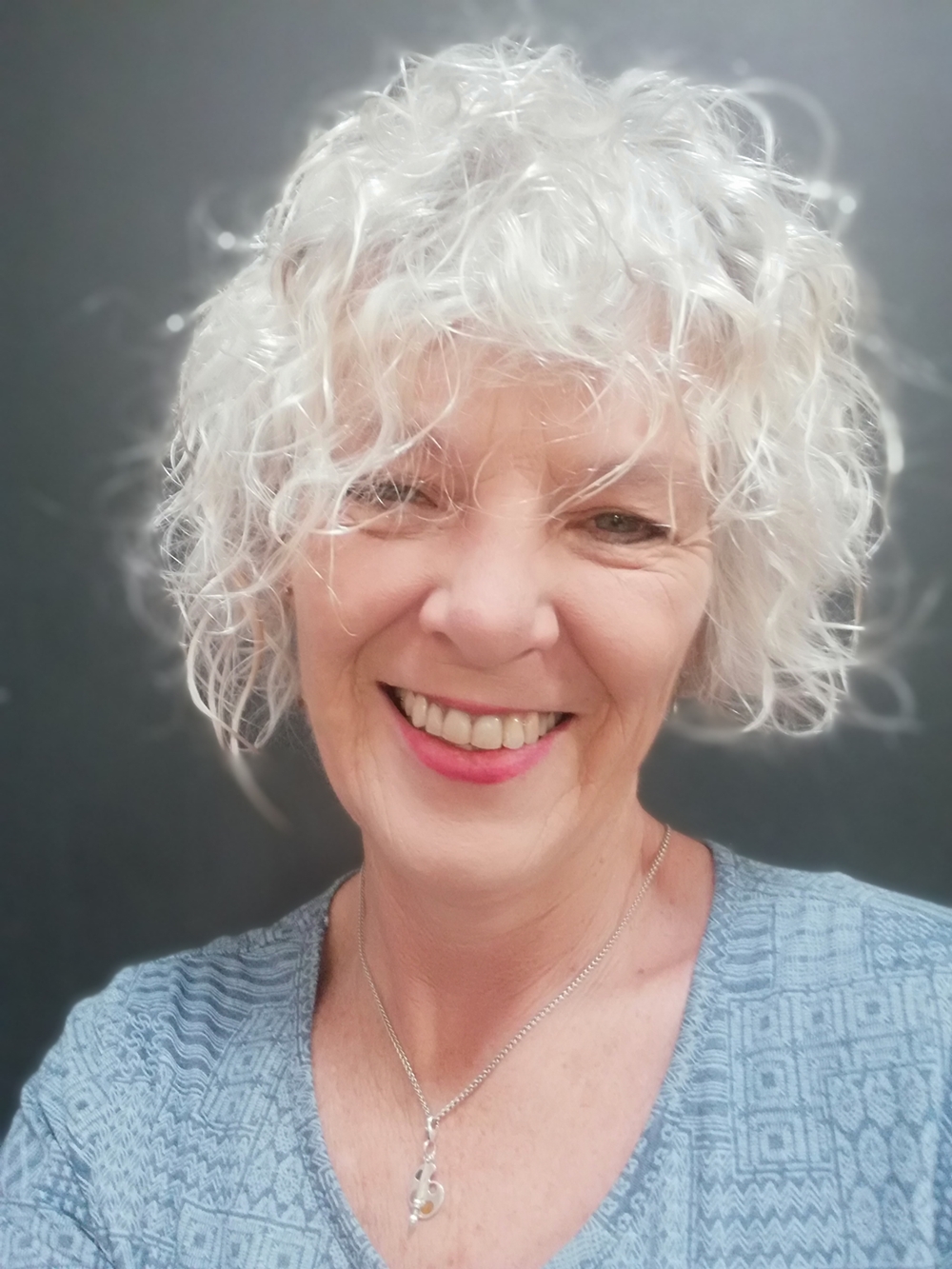 I am a professional Artist and teacher living and working in my studio called The Painting Cave in Centurion, South Africa.
I have no formal training beyond school level, but I have been creating for as long as I can remember.
My passion for Art has led me to seek out practical knowledge everywhere I can. I am a very visual person and find that just looking at work I am able to figure out technique. I have made a zillion mistakes but some fantastic breakthroughs too and I am discovering new things every day.

I was fortunate to be sponsored a trip to London last year to look at Art. The trip was the highlight of my Art career. I spent much time looking at Art of the great masters and up and coming artists and also communicating with other Artists in London that I came across on my travels..

My style has evolved over the years and although I use mostly Acrylic paint, I do sometime mix my mediums. Collage has also become my passion. I can get lost in a collage for ever with my only limit being my canvas size.

Interesting bodies and faces fascinate me and although I do paint a lot of male figures; I really enjoy the female form the most. Portraiture is one of my favorite subjects too.

I find that Acrylic paint has very vivid colors. Although I have often dabbled in oil, my temperament cannot work with it, so I attempt to achieve in Acrylic, what can be achieved in Oil paint.
I attempt to bring light into color. Painting on a bigger than life size canvas is my ultimate joy although tiny little portraits are really satisfying. I love a challenge too, so I keep pushing to overcome a better or greater hurdle.

In many ways, this is pretty much how I live my life. I see a painting and my life as a journey of ups and downs and hills and mountains. Navigating around these hurdles is the challenge in many ways all my works reflect something of my journey.

As an eternal student in this school called Earth, I explore many different subjects in my work. Painting an animal or a flower or a piece of old machinery is not as important to me as is the use of color and light and dark. I believe that a great artist should be able to find their way around any subject, so I do not class myself as a specific type of Artist.

I teach Art to students who need some sort of guidance in painting, Through years of struggling to find information that goes beyond text books has allowed me to accumulate valuable knowledge that I pass on where I can. It gives me great pleasure to see passion in people and to evoke it where I can.

I take commissions for paintings and have paintings hanging in homes, hotels, restaurants and businesses in South Africa, London, Holland, New York and New Zealand.